Established in 2004, Steadberry is a privately owned business with nationwide coverage and a turnover of £15 million (2022), with over 50 directly employed staff.
Its shareholders are full time working directors; which means that we have genuine 'ownership' of our work at every stage. Our strength lies in the work ethos, ability and commitment of our staff, supplemented by our well-established supply chain partners and cutting-edge web-based tools.
A safe pair of hands
Steadberry is a medium sized self-funded business and is debt-free. This means we have the financial strength to make commercial decisions, manage with agility and deliver a quality service time after time.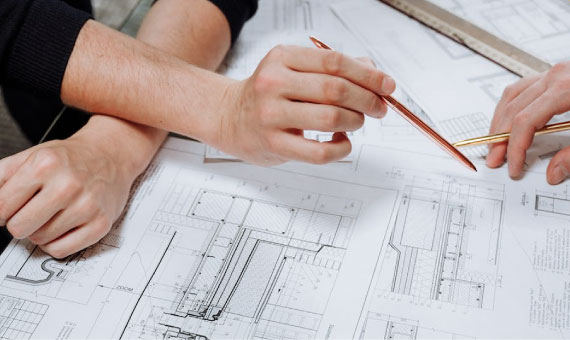 We consider staff loyalty to be key to our performance and are proud to be able to measure our average staff length of service in decades. We consider ourselves a family business and employ numerous parent and child partnerships within our ranks.